Weekly Flower

2018
UI Design
As people's quality of life improves, flowers are consumed in more diverse scenarios. The daily demands of flower subscription rise.
Weekly Flower is an online flower purchase app mainly for office white-collar workers. It provides a user with a weekly bouquet of different-themed flowers to the office via "Pre-order + Periodic Purchase".
It provides the "theme flower series" that could reflect the hearts of modern urban people through different themes of flowers and texts.
A user who subscribes to the flower through the app will receive a bouquet of flowers once a week, but the specific patterns and collocation are unknown, which will create a sense of mystery and anticipation.
At the same time, the user can also select and screen certain flowers in advance to receive the suitable goods. The app could meet the diverse needs of users, and add more fun to their life.
Logo
Illustrations
Sitemap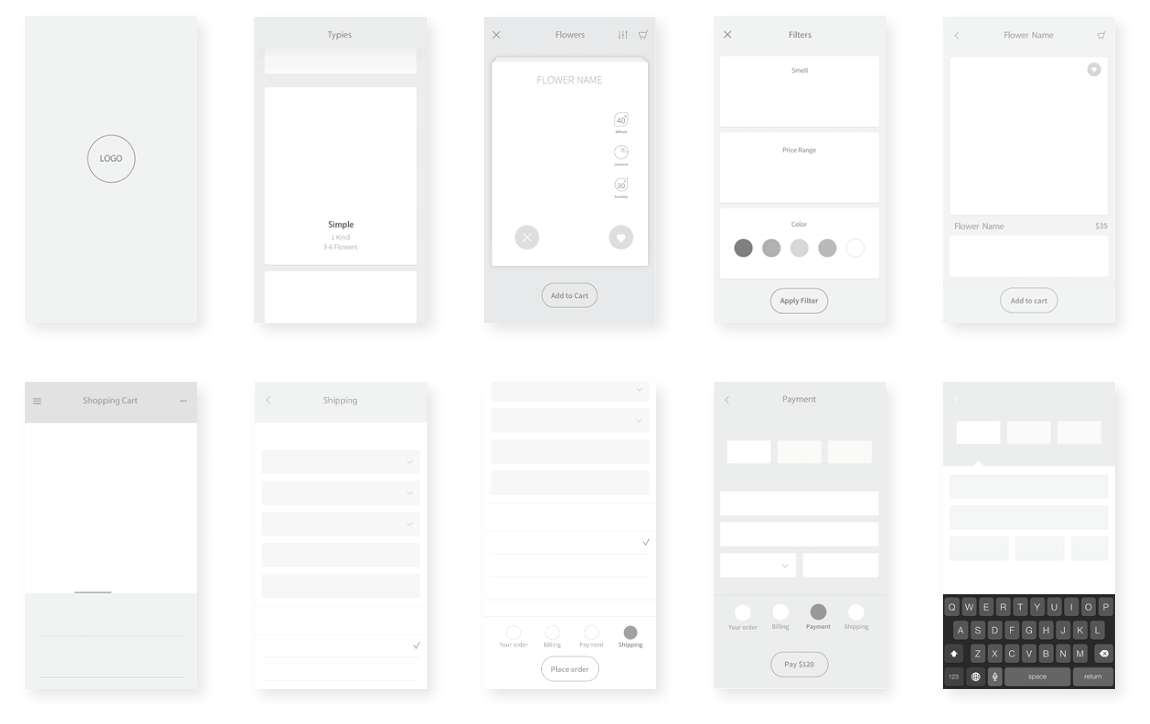 Wireframes
Screens